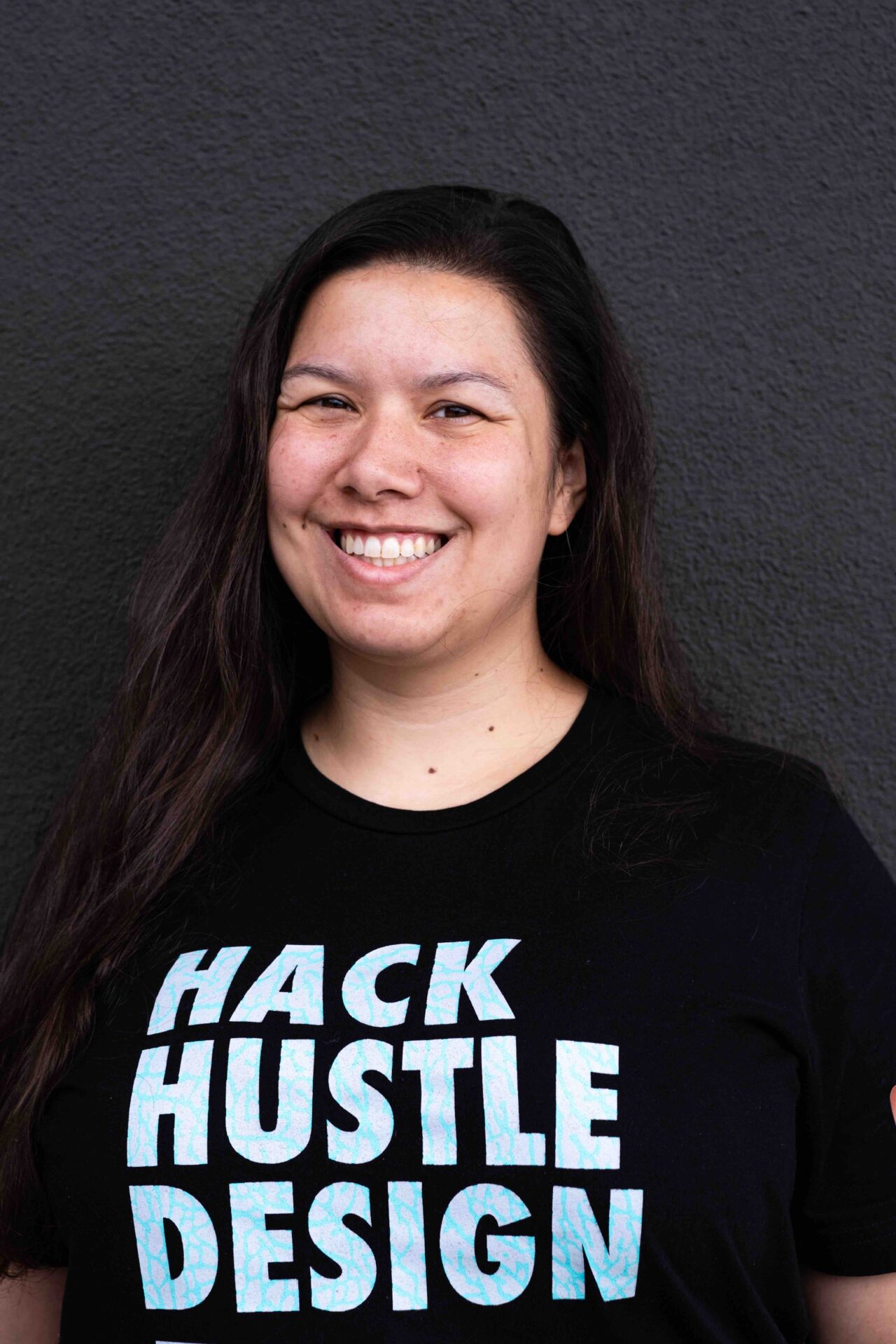 Born and raised on the island of O'ahu, Hawaii, Jasmine attended the Kamehameha Schools at Kapālama where she nurtured her passion for the Hawaiian culture and gained the skills necessary for keeping up with corporate America. After graduating from Kamehameha, she pursued higher education in California where she earned a B.S. in Mechanical Engineering from Stanford University and an M.F.A. in Industrial Design from Academy of Art University. As her career spanned different industries (including software, hospitality, and the nonprofit sector), she yearned to make a difference for her community just like the teachers and staff of Kamehameha did for her. Jasmine joined StreetCode to do just that. She now spends every day supporting StreetCode's operations so that we can continue to be a force for positive change.
Fun Facts
Jasmine is a competitive hula dancer and she's been dancing since the age of two. She loves to read and play video games.
Inspiration
Kūlia i ka nu'u, i ka paepae kapu o Līloa. This 'ōlelo no'eau (Hawaiian proverb) literally translates to, "Strive to reach the summit, to the sacred platform of Līloa." It's an expression that reminds us to strive to do our best.